What kind of place is
Unmo no Sato?
It is a relaxing space
where everyone can enjoy bathing
and a sauna.
Main BathRelax and stretch your legs in the large bath filled with black silica, which is beneficial for beauty and health.

Open-air bathEnjoy the blue sky and starry skies at night, and relax and soothe your body and mind.

SaunaThe far infrared sauna warms your body from the core, boosts your metabolism, and helps you to release waste with sweat.

Low temperature sauna "Ro-Ryu"A low-temperature sauna that fills the room with steam with aromatic water and has a beneficial effect on the skin.

Waterfall bath
"Utase-yu"The waterfall baths are like being hit by a real waterfall, and the stimulation of the flowing water is effective for stiff shoulders.

Relaxing bathGentle bubbles flow around your entire body, allowing you to fully relax.

Massage bathThe jet stream massages the whole body and is effective for stiff shoulders and back pain.

Electric BathThe pleasant stimulation of the electricity will help relieve stiff shoulders, back pain, and other general fatigue.

Cold water bathAfter taking a bath or sauna, the cold water bath helps to tighten opened pores and refreshes your body.

Washing areaWe have 20 individual showers with plenty of space.
LobbyThe bright and open lobby is a common place for customers to wait and relax.

Massage machine
(fee required)We provide massage machines to relieve your everyday tiredness. Please feel free to use them.

Kids RoomOur kids' room is a fun space to keep children occupied while waiting.

Massage room
(fee required)We offer a variety of hand massage services to help you relax and unwind after a long day.For more information

Parking lotWe have a spacious and easy to use parking lot for 150 cars, and we look forward to welcoming you.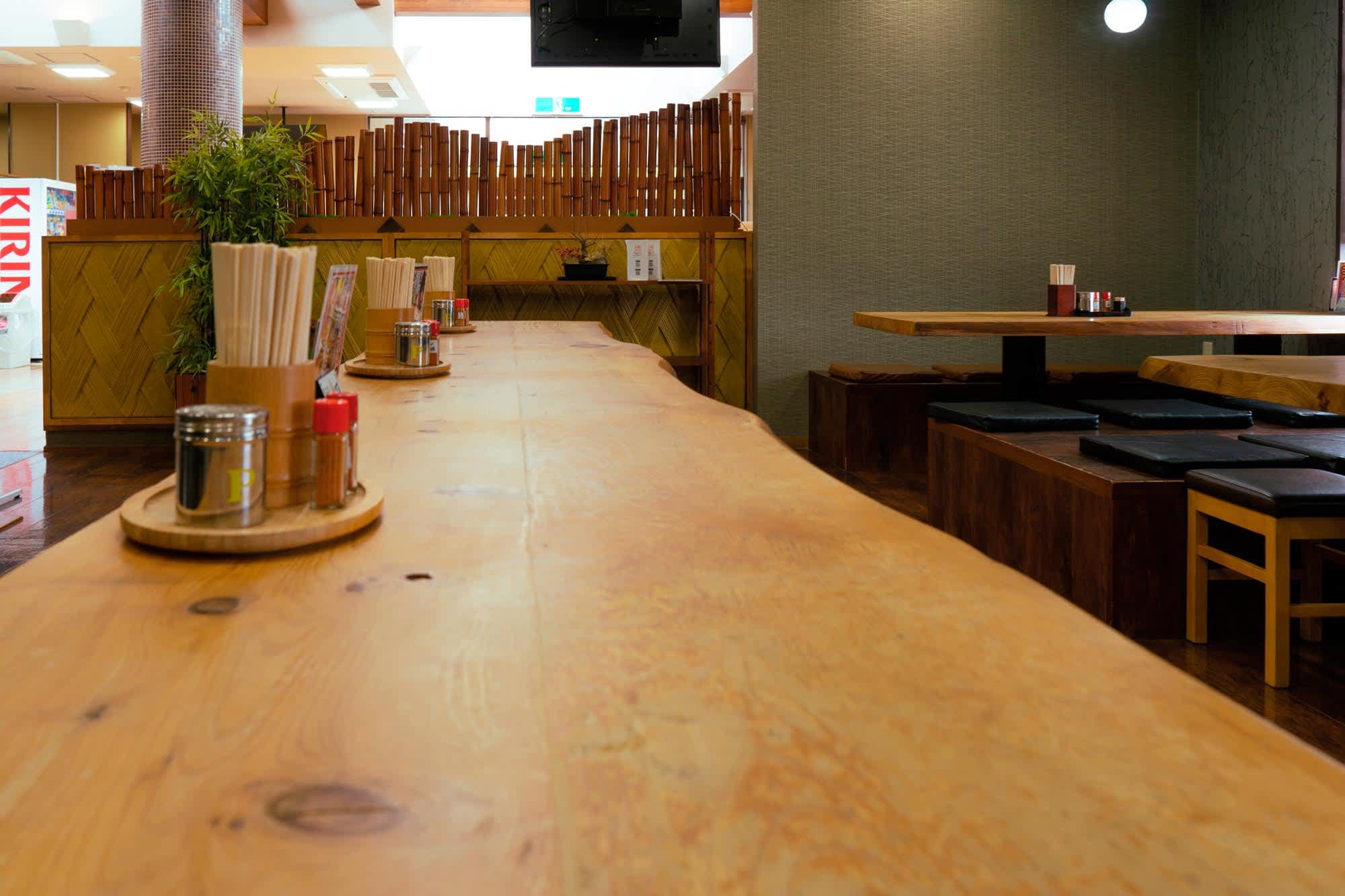 We offer value lunch!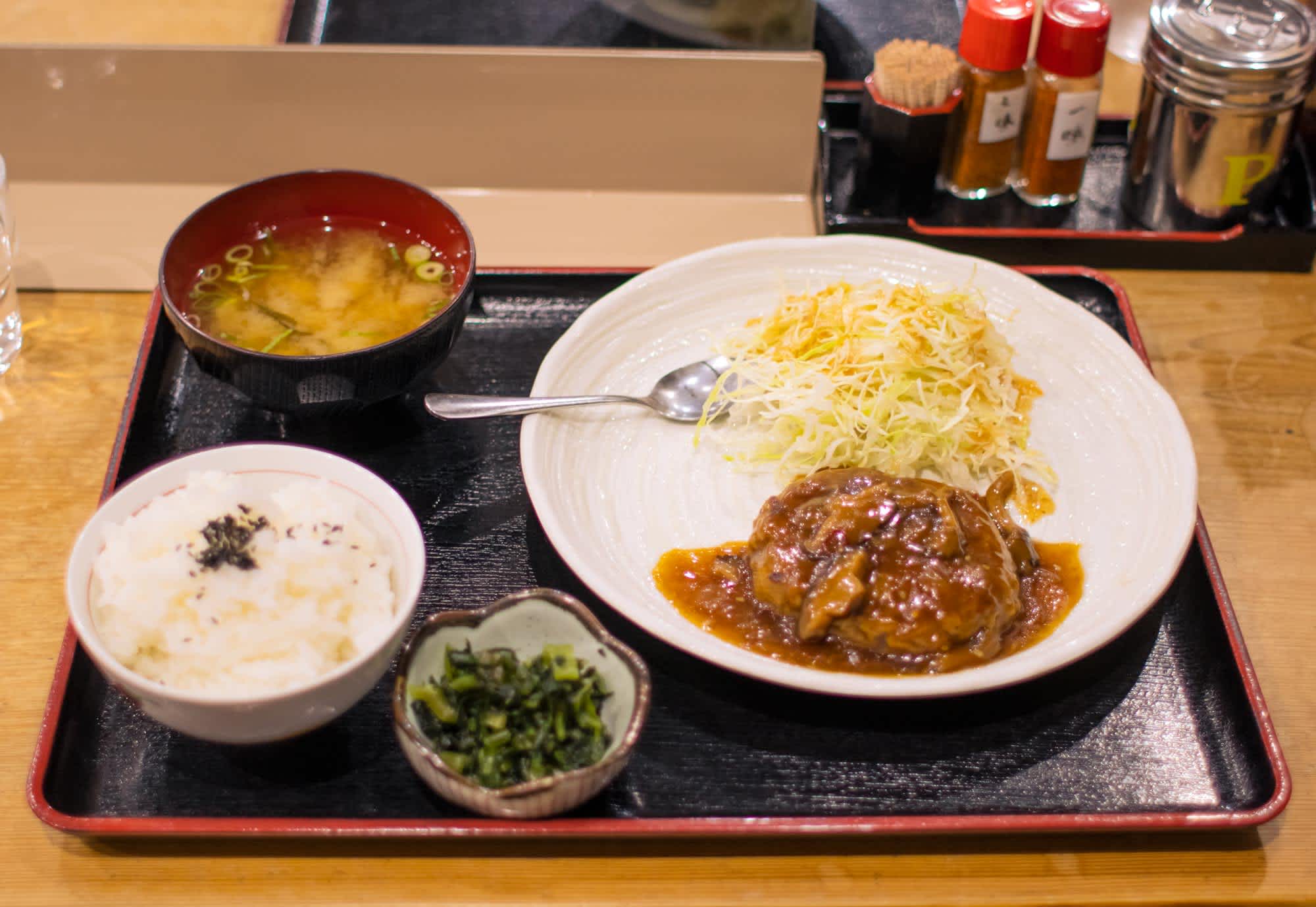 Eating first, then bathing?
Or eating after you enjoy your bath?
Do you like to enjoy a glass of beer after your bath?
Please feel free to use the restaurant for yourself or with your whole family.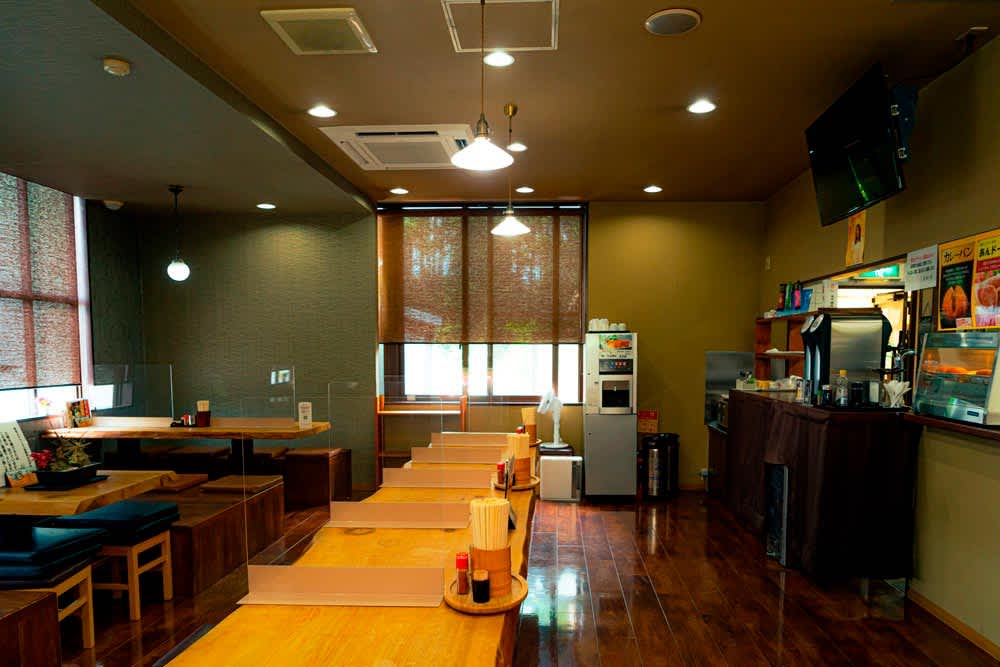 We are operating with partitions as a preventive action against the new coronavirus.
In order to prevent the splashing of the new coronavirus, Restaurant KIRARA has installed partitions so that customers can enjoy their meals as safely as possible.